Built with value, integrity and honesty.
Building Inspiring Spaces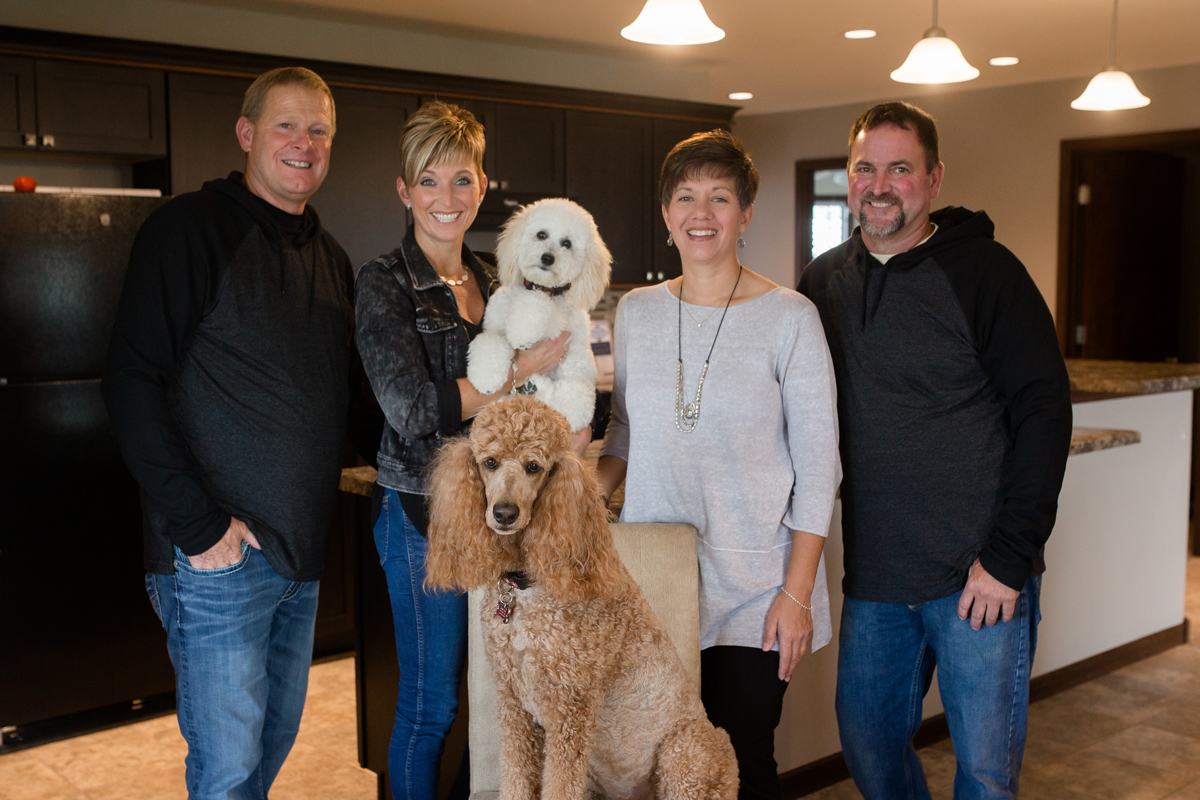 TW Homes is comprehensive, family owned business equipped to handle every stage of development and construction. Todd and Autumn Wood, the owners, have been in the construction industry for over 25 years. Their team work and dedication to the integrity of their company translates to each property as they develop neighborhoods, create floor plans, manage construction projects and help buyers gain access to own one of their quality built homes.
In cooperation as a partner company to Morris Wood Enterprises, they have been involved in the creation of 19 neighborhoods and over 1000 homes. Participating in 3 Parade of Homes tours, they have been awarded in 2 for their creative and affordable design.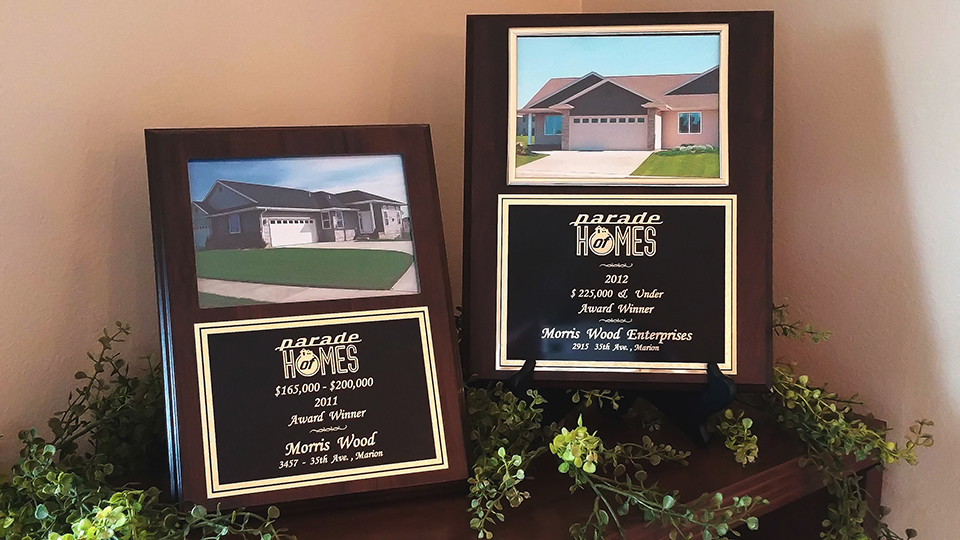 Buyer's love that they have direct access to the TW Homes team as their office is located on site of their largest development, Bellwood Meadow Estates. It is here that buyers can meet with the in house real estate representatives and on site drafting team. Buyers can take comfort in knowing that all selections are handled on site. They will have the expertise of the TW Homes Team, ready to help as questions arise.
Our professional, friendly, qualified team is dedicated to making the construction experience positive and gratifying.
Meet Our Team
We are proud of the team we have to serve our clients. Each member is highly qualified, pleasant, honest and valuable. TW Homes is a family business that stays focused on value, commitment and client relationships.
After 48 years in our home we decided it was time to move. We looked at several Condos and were very impressed by the Units in Bellwood Meadows. The location is excellent as its minutes from shopping and also minutes from HWY 30 and 100. The Quality of Construction and the appearance are excellent. TW Homes helped us all the way. Questions were answered and even the construction people took time to answer our questions. We are very Happy that we made the decision to purchase this wonderful home!
From the moment we stepped into a TW Homes model, we instantly fell in love. We just felt this seemed like home. Next thing we know, we are starting the process of purchasing one of their beautiful homes! Of course, we choose the Woodmor model as it fits our needs. Picking out exterior & interior colors with Autumn was a breeze. Not only would she give us an honest opinion, she definitely knows her colors and designs. Of course, Autumn is not the only representative we worked with but also with Todd and Cody. Professionalism and top notch customer service is truly what comes to mind, Any issues that we saw needing addressed, they were on top of it! Issues were resolved promptly and quickly. We can't say enough for these people! So, here we are in our beautiful home and loving every bit of it!

Thanks, Autumn, Todd & Cody for a wonderful experience and for making our home beautiful! God bless you all!
I wanted to tell you how much I'm enjoying my new home. It has been so much fun getting settled in and I'm looking forward to meeting the neighbors around me. My "bridge" groups really appreciate not having to negotiate any steps. Thanks again for your input, everything has come together very nicely.
We are really enjoying our beautiful new home. Your company was such a pleasure to work with. The help you gave us a long the way really made the difference. We would highly recommend your company if they are looking for a quality built home and people who are proud of their work.
I worked in the customer service industry for 25 years. I understand the importance of taking care of clients with respect and positive end results. TW Homes met these requirements and many more. I highly recommend them as a builder and a company with integrity.
TW Homes delivered! We worked with Autumn to choose our custom finishes, and the entire team worked tirelessly to accommodate our needs. TW Homes finished our condo two weeks early, even with all of our finish choices and upgrades. We highly recommend TW Homes! They go the extra mile.
We have really been enjoying our home! I want to share with you that we do not hear anything from next door. We are very pleased with this. In our other condo, we could hear music once in a while, the flushing of their stool, and when the garage was opening. We hear absolutely nothing!! I want to thank you and Todd for building this wonderful home for us and everyone else in this area!!
Our experience from start to finish was absolutely nothing but positive. What a wonderful team they have put together.  Todd, Autumn, Lois and Cody responded to every call, text, and email so promptly. We highly recommend this fabulous team of builders. Not one ounce of stress on our end, they are such a great team to work with. We had a sense of trust with this team from the start. We could tell when meeting with them, that they stand behind their work and take pride in their reputation. Our condo is very spacious and turned out beautiful. Thank you to the entire team at TW Homes!
Thank you!! The entire team with TW Homes was fantastic to work with. We couldn't be happier in our home and the process was great. As a real estate agent myself, I know what good service looks like in the profession. That is what we received.
Trusted Vendors
Our vendors are local and have independently earned a solid reputation for themselves. Our team has cooperated on hundreds of projects over the years and work together seamlessly as they help to build your home.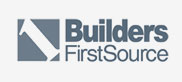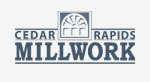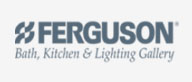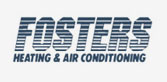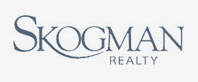 Feel free to set an appointment to learn more about our company, our neighborhoods, and our floor plans.